We boast of a team which is forever growing and expanding and come from different walks of life. Each one of us is an inferno of passion. Dedicated to the job at hand. We get united to accomplish a job like rivers joining to gush into the ocean.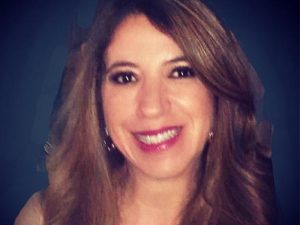 PR Activist & Our US Partner
I'm a Public Relations specialist and an Independent Film Producer.  On account of more than 18 years of diverse professional experience, I'm keen to be the  U.S. Representative for Indian films, brands, and businesses needing to find a foothold in the U.S.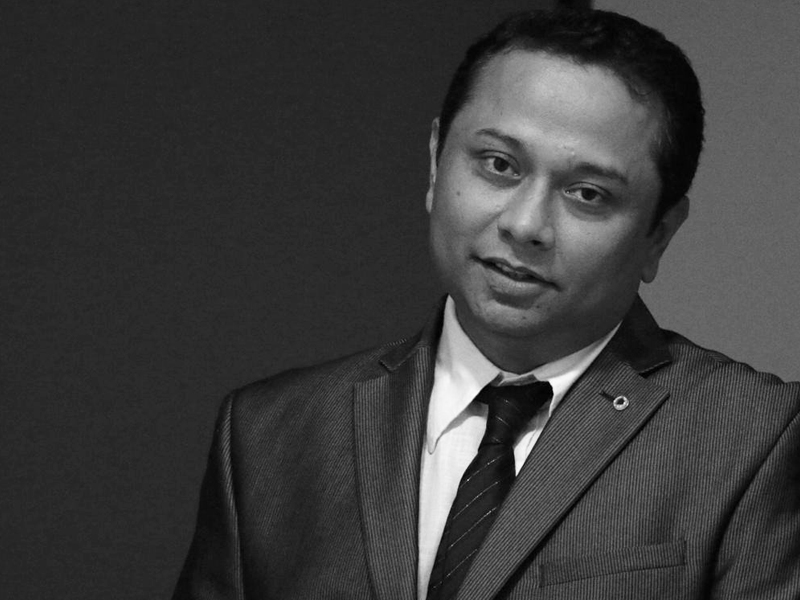 My high EQ provokes me to tell stories to people who are already a part of my narrative. I don't just write characters and stories, I meet them.
I'm a professional voice over artist and singer in the entertainment industry and have several top-notch brands to my credit like HDFC, Parle, Vodafone, Hyundai to name a few. I'm also
a qualified nutritionist at the Terence Lewis Professional Training Institute.
I'm a theatre artiste, writer and a director. I came to India, leaving my country and have become an actor of the big and small screen. On screen I have played several roles and have been British, Russian, Australian, French and even American.  Acting is my passion and I am open to taking up any challenges in that realm.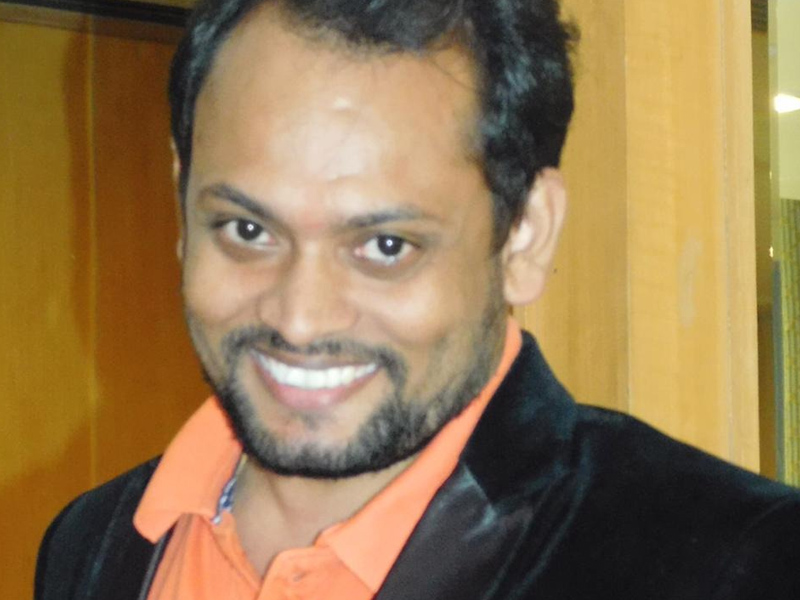 As editor, I am both dexterous with my hands and visual with my mind, so that I can make the best of the latest tools that the software provides me and the artistic, creative sense which I get from a visual eye and a dramatic mind, giving the desired end product to my director.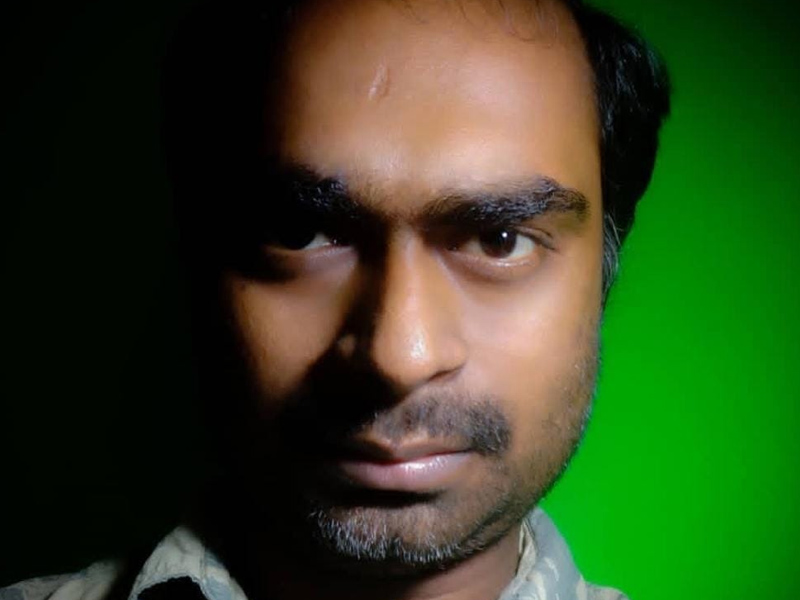 As a Director of Photography, I just don't shoot with a camera, but I paint a canvass through lenses and lights, never deviating from the story. I always make efforts that my frames are not just about nice compositions but tell something, complementing the vision of my writer and director. Using the contours of location, playing with colors and art, through the camera.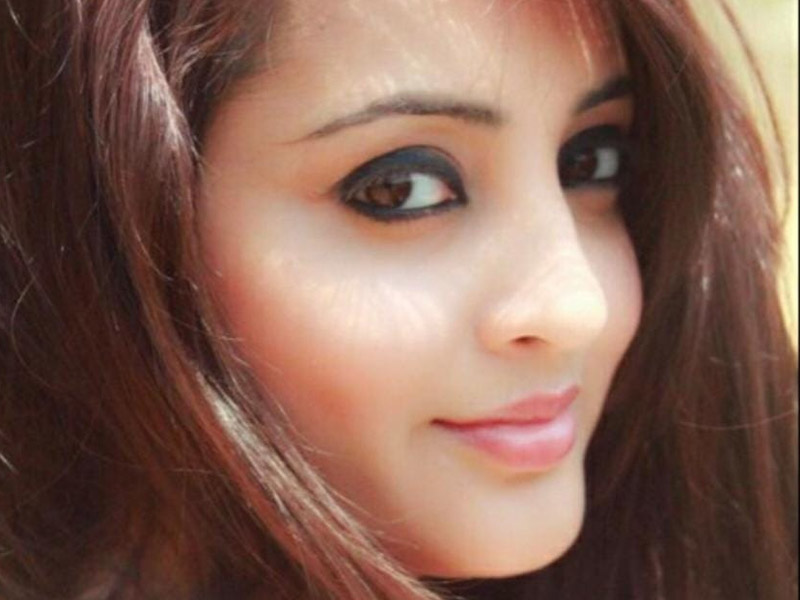 I'm a versatile actor who understands the nuances of characters very well and then become them when I'm told to do so. Effortless at my craft.
Composing and singing is a passion for me. I love to take the song to the next level of meaning by the depth of my heart and voice. Discovering myself in the process each time.
Give me any thought expressed in words and I will express it in music and song in a way which reflects not just your words, but your thoughts.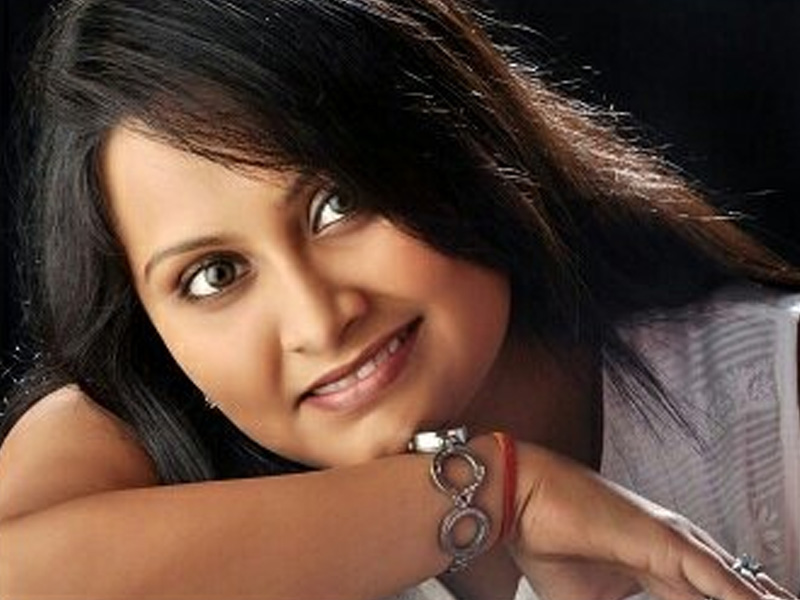 I'm a versatile singer. I have learned western music (vocals) and one of my fortes is to adapt modern nuances of the western style of singing and merging it with Indian classical music.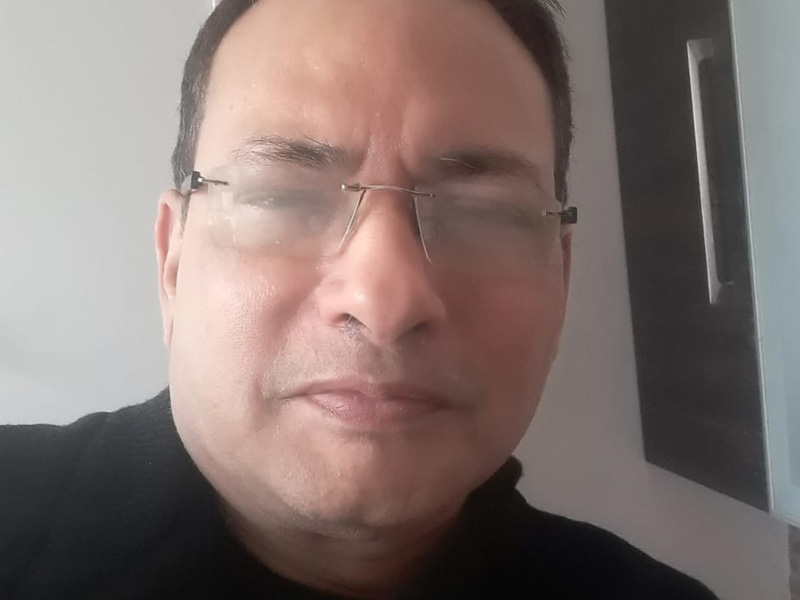 I have spent the last many years promoting products and seen them grow into brands worth their weight in gold. The credit goes to my clients. I have however piggybacked on them to raise the standard of my own writing; copywriting and scriptwriting to be precise.
My work now lends harmony to concrete, style to clothing, taste to food, and glitter to jewelry on print, flash, video, and celluloid.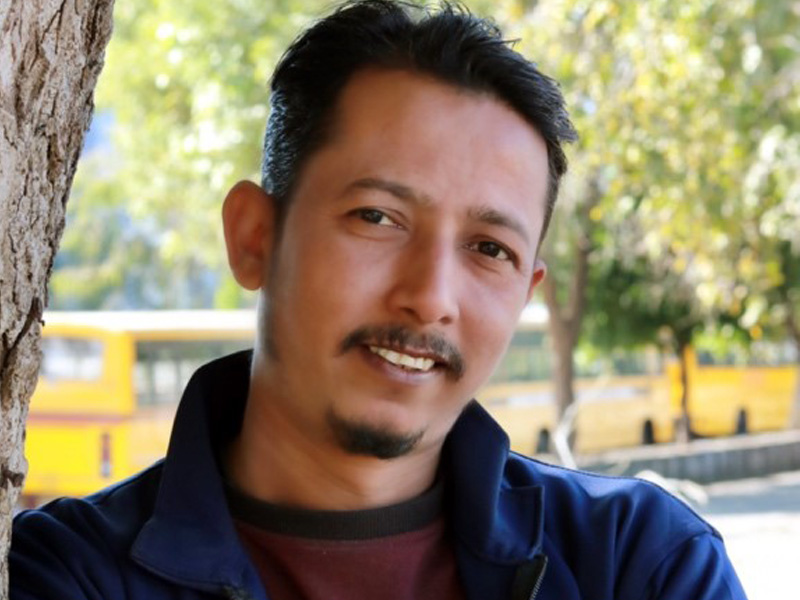 As a DOP, I'm always ready to learn and adopt new technologies, I closely understand the requirement of director and work with film crews to create professional visuals for film. I go through screen plays and choose appropriate lighting, camera angles, framing, and filters to create the mood of film. I also like to get involved in the post production process to get the best output of my work.
I'm a sound recordist with a keen ear for understanding the nuances of voice, diction, music and sound variations, the intent and their impact on the audio being created.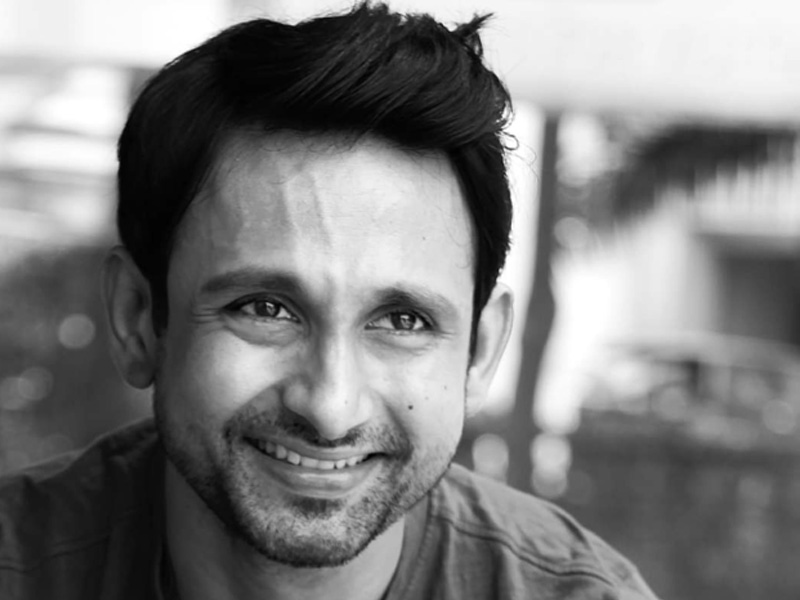 I am an artiste, passionate to portray different characters. I believe few things matter in an artiste's life.  Discipline, consistency, observation, persistence and never being afraid from failing.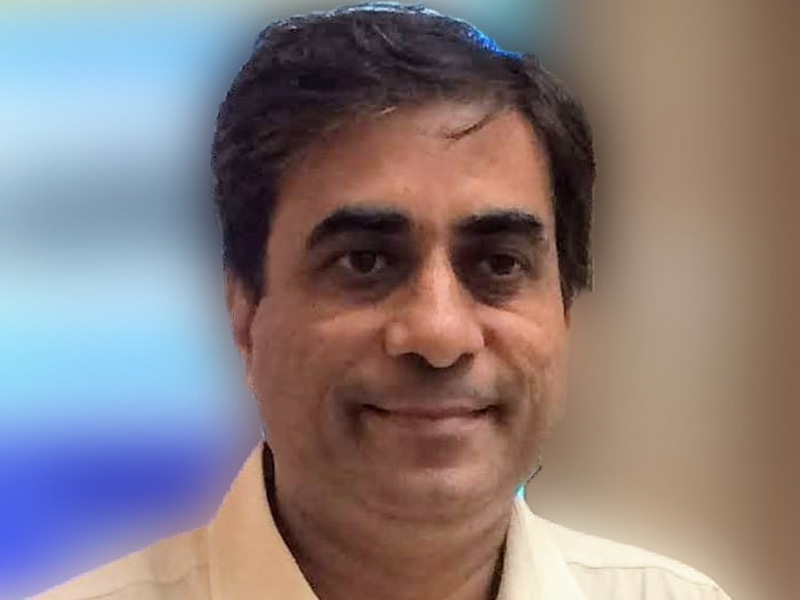 I'm a screenwriter and a director with a penchant of telling stories and creating drama which tug at your emotions. I don't dream at night, I dream during the day. I dream all day. I am dreaming for a living.